About Our Institute 
The British Language Institute is a private professional development centre based in Douala and registered under law No. 0141/MINEFOP/SG/DFOP/SDGSF/SADC of 13 August 2010. BLI was created in August 2010 by British teachers and their Cameroonian colleagues, then working at the British Council Douala following the announcement of the closures of the British Council Teaching centres in Cameroon. 
Why Choose British Language Institute
Focus on what you need to learn

Highly qualified and experienced language trainers

Who specialised in getting results

Professional learning environment
TOTAL FLEXIBILITY
We know that different people work better in different situations; you can choose to have one-to-one training or learn in small homogeneous groups of 5, 10 or 15 colleagues of about the same level.
LEARN WHEREVER AND WHENEVER IS BEST FOR YOU
We know that you are busy; so our tutors come to you so you don't need to travel. Flexible training schedules at a time, place, and pace to suit you.
FOCUS ON WHAT YOU NEED TO LEARN
Your course will be tailored to incorporate the words, phrases and terminology you really need. Be it in Aviation, Hotel & Catering, Marketing & Advertising, Banking & Finance, sea faring, Oil & Gas, Oral Communication, Customer Services, Report writing, presentation of projects etc.
QUALIFIED AND EXPERIENCED LANGUAGE TRAINERS
Whatever you need, however quickly you need it, and whenever you are available, we can address all of your business language training needs. Our tutors have been chosen not only for their skills and experience, but also their ability to make learning engaging, effective and fun. This ensures your employees get the best possible results from their language courses.
Average number of students trained every 5 weeks
Average number of students sitting international paper based exams monthly
Average number of students sitting international computer based exams monthly
Average number of students registered for exams monthly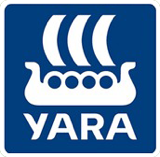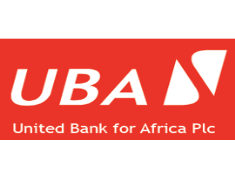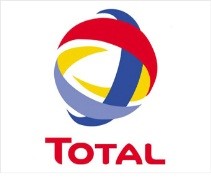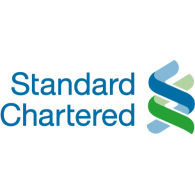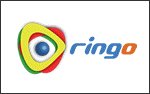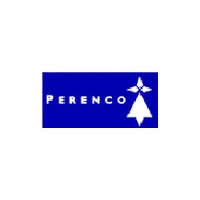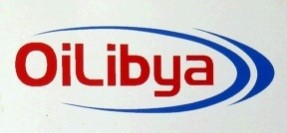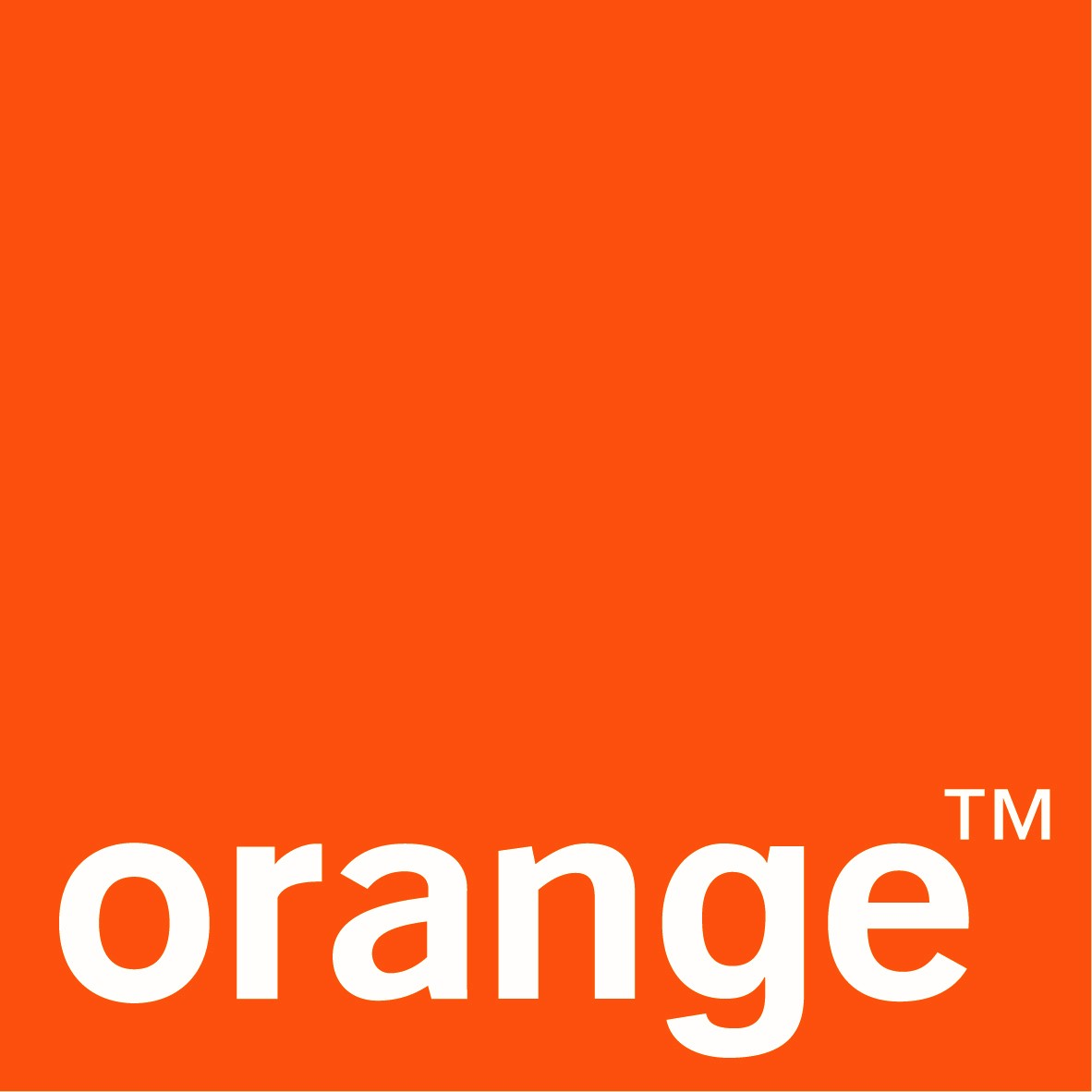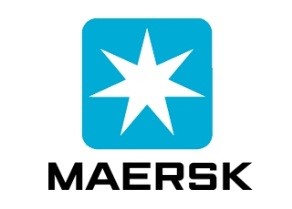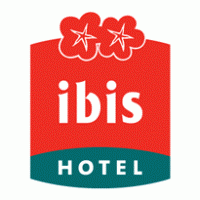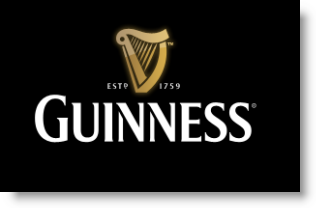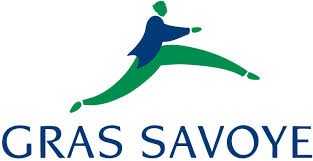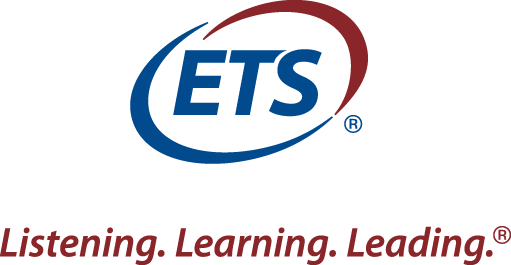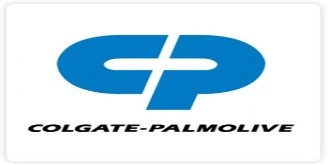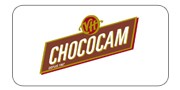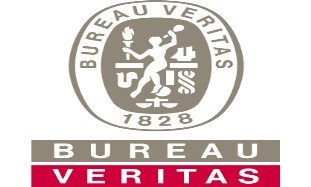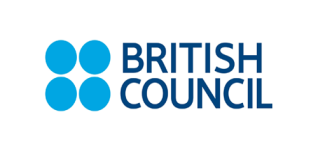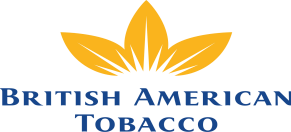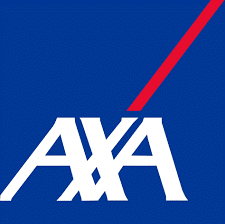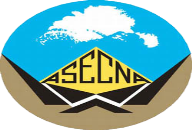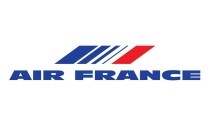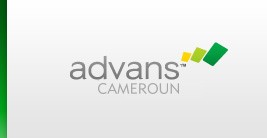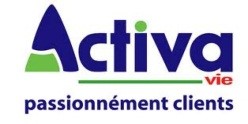 Forkwa Garald N.
Civil Engineer
At the British Language Institute, i met staff workers who are very welcoming, ready to provide assistance, time conscious and they offer quality services.

Djomo Sandra
Student
In this institute i have had an amazing experience. Before coming to the British Language Institute, i was not confident in my oral communication English skills. At the BLI, i have discovered excellent teachers and administrative staff. All of them giving in their best  to help me. Even if my English is not excellent, they know how to correct and guide me on my way to success. Now i can speak English without any shame or fear. Keep up!.